29 novembre 2014
Bonsoir! Good evening everyone!
J'espère que vous allez tous bien. Je fais un passage rapide par mon blog ce soir, pour vous annoncer que Crafty Individuals vient de sortir 4 nouvelles planches de tampons, vraiment magnifiques une fois encore je trouve... Pour le coup je les attends vraiment avec impatience ! Je ne les ai pas encore reçues.
Hope you are going well all of you... I do a quick post this evening, to announce that Crafty Individuals has released 4 brand new stamp sets, absolutely gorgeous! I can't wait starting working with them!
Les voici: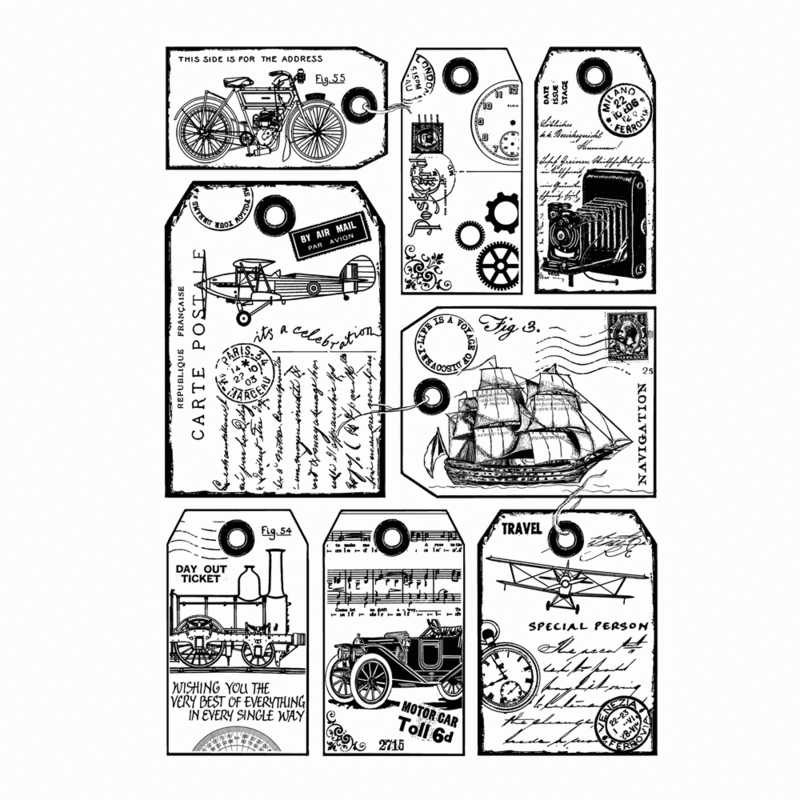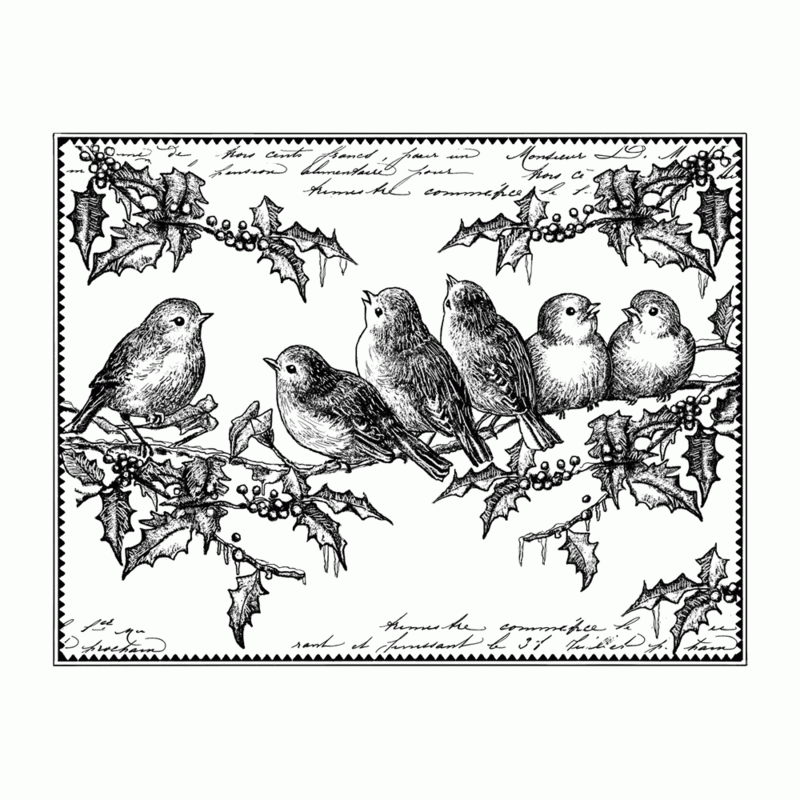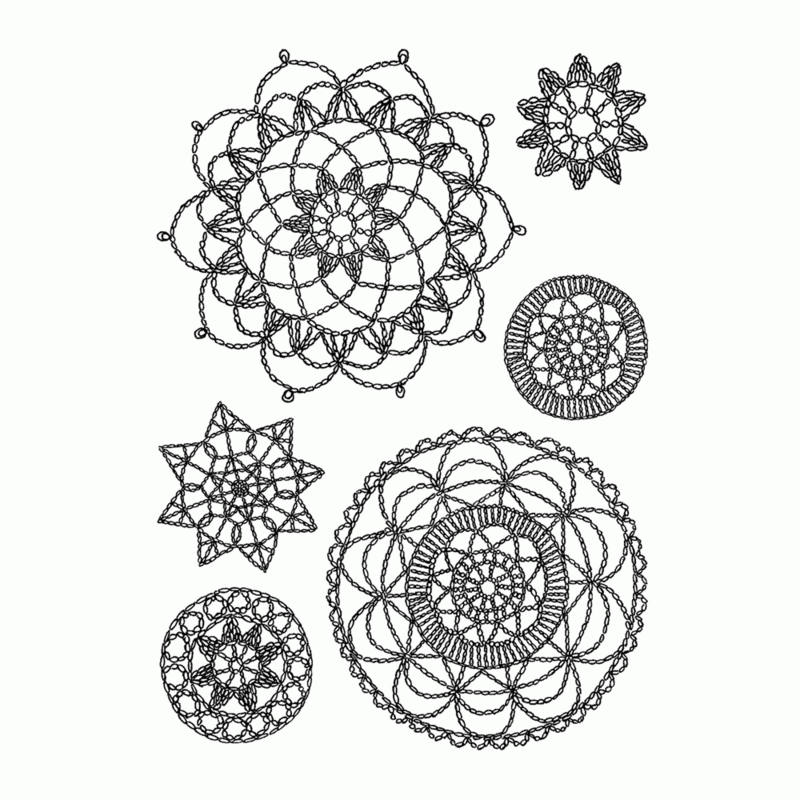 Ce tampon a été dessiné par Giovanna Zara (Gio). Je le trouve superbe!!..
This stamp has been drawn by the lovely Giovanna Zara aka Gio. Isn't it gorgeous??...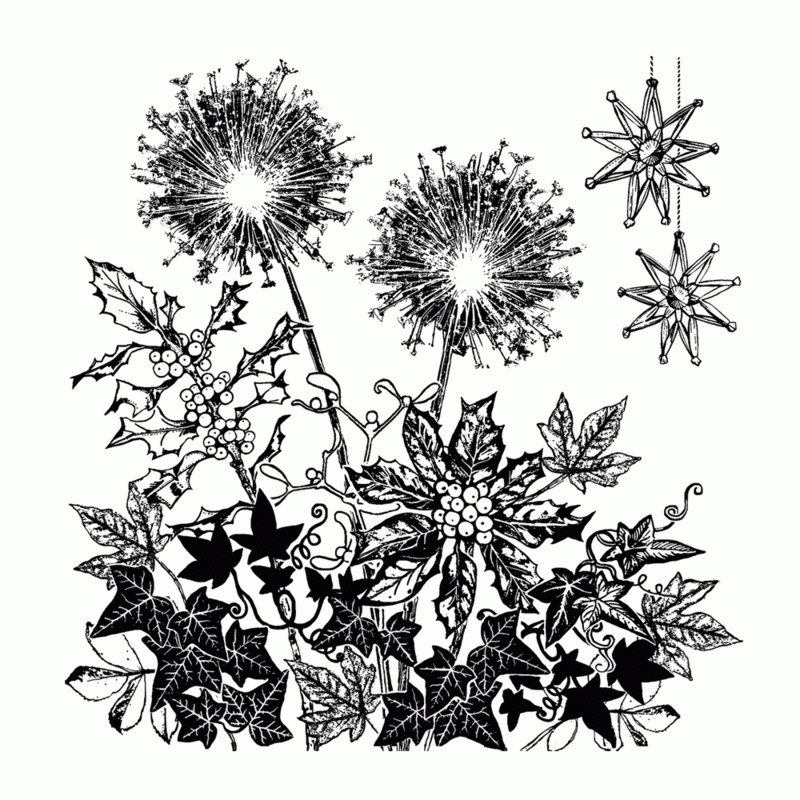 Ce dernier tampon (vraiment magnifique aussi je trouve...) a été conçu par Linda Edwards, et rejoint sa collection 'Au jardin'.
This last stamp (really wonderful!!...) has been designed by Linda Edwards, it completes the 'Linda's Garden collection'.

Voilà pour les petites nouveautés d'hiver... Vous les trouverez en boutique sur le site Crafty Individuals dans la section des nouveaux produits ICI. A l'occasion de leur sortie et pendant une semaine seulement, ils sont tous les 4 à prix cadeau!!! Et en plus, si vous passez commande en ce moment vous aurez aussi un petit lot de tampons offerts en complément, je viens d'aller voir sur le site pour vérifier que les deux offres peuvent être couplées :)
N'hésitez pas à vous abonner à la newsletter, vous aurez tous les détails de cette offre (en anglais par contre, mais si vous avez des difficultés à comprendre n'hésitez pas à me demander), et vous recevrez leurs prochaines offres.
Je vous dis à demain avec autre chose, j'espère pouvoir revenir. :)
Merci de votre visite, grosses bises et bon week-end (créatif de préférence lol) à tous et toutes!
All these new stamps can be found together listed in the NEW PRODUCTS section. If you put an order this week, you will see that the 4 stamps are on a special introductory offer!! Visit the Crafty Individuals on-line store for details or if you have signed up for their newsletter you will be able to read the details within that.
See you tomorrowwith something else, hope I can come back. :)
Thanks for stopping by, I wish you a wonderful and creative week-end everyone. Hugs xxx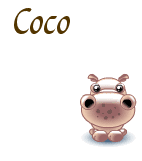 Commentaires sur Nouveautés chez Crafty Individuals - New stamps release by Crafty Individuals