19 février 2016
Bonjour ! Helloooo!
J'espère que vous allez toutes bien. Merci à toutes celles d'entre vous qui m'ont laissé des commentaires sur mes derniers posts en particulier sur mes pas-à-pas, ce que j'apprécie beaucoup.
Aujourd'hui, je vous montre comme promis une nouvelle série de cartes faites avec les nouveaux tampons de chez Crafty Individuals, principalement les arbres et le couple d'enfants en taille réduite !
Pour toutes ces cartes j'ai pris plaisir à jouer simplement avec mes encres Distress et Archival, et un peu de plastique fou pour certaines... J'espère que vous aimerez. Je vous mets la liste du matériel utilisé en fin de post.
Hi everyone I hope you are all well. Thank you to everyone who left comments on my last posts, especially the ones with step-by-step instructions, I appreciate them much. It is really lovely to read you despite I have not much time for blogging and pay you well deserved visits I know sorry, this is because my starting classes take me all all my time and so much energy!!!

Today sharing a set of cards featuring the new stamps from Crafty Individuals, mainly the fabulous trees!!! For all these cards, I had a lovely time to play mainly with my Distress and Archival inks and a bit of clear shrink plastic on some of them.. hope you like the style.

Les deux premières sont dans des couleurs d'automne un peu froides... Du coup elles peuvent évoquer tout aussi bien l'hiver que l'automne, c'est pratique! :)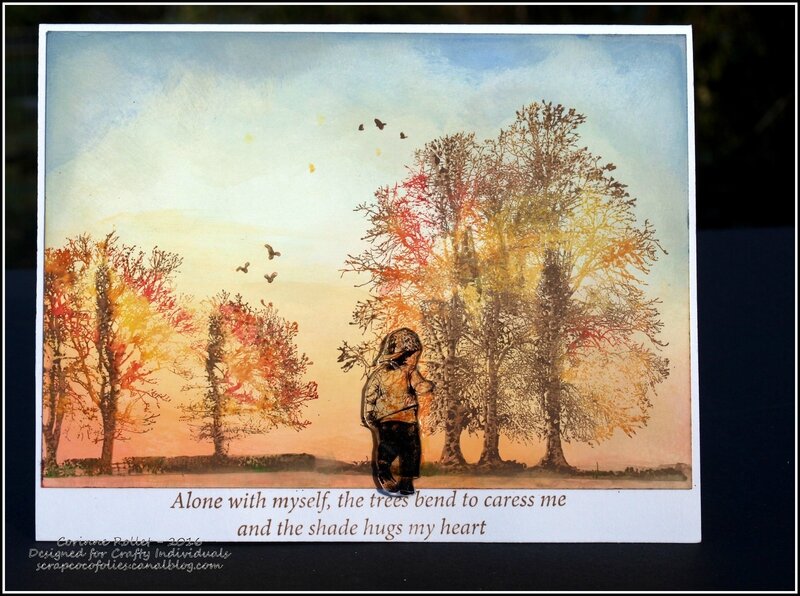 Celle-ci est montée sur une double carte en kraft, ça rend très bien, je l'aime beaucoup.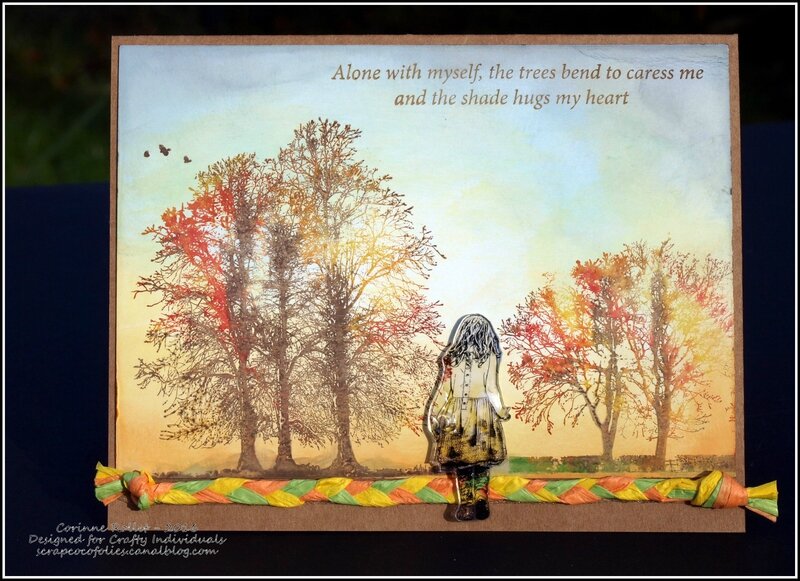 Une carte dans la nuit au plein coeur de l'hiver...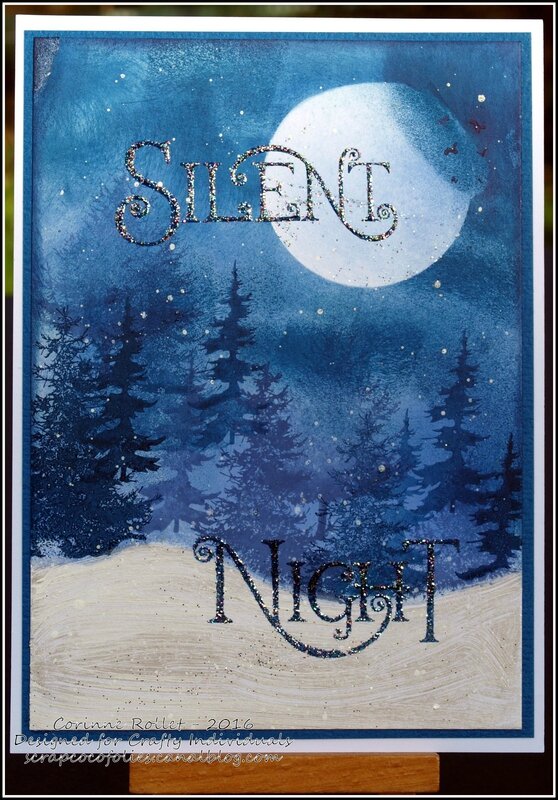 Une autre dans les mêmes teintes, mais presque estivale je trouve !... Tout est permis !!!

Un ensemble de cartes hivernales plus douces...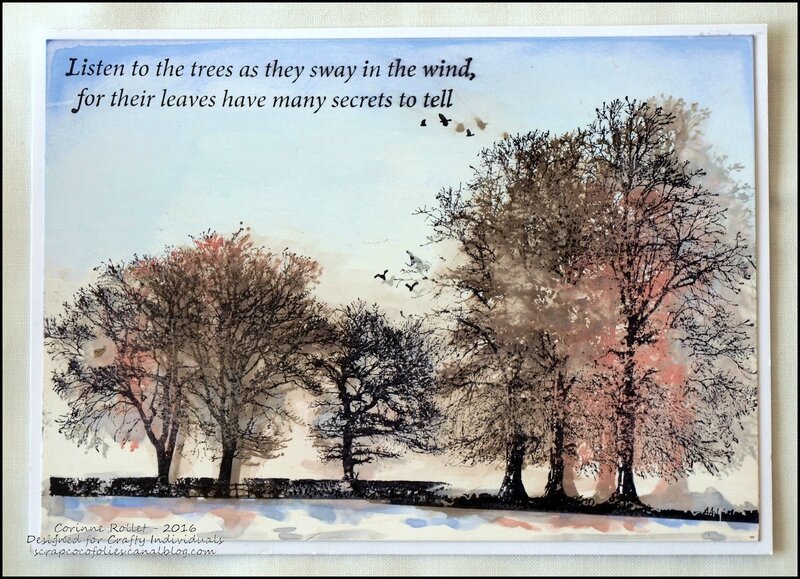 Et pour finir, une petite dernière, assez printanière cette fois-ci...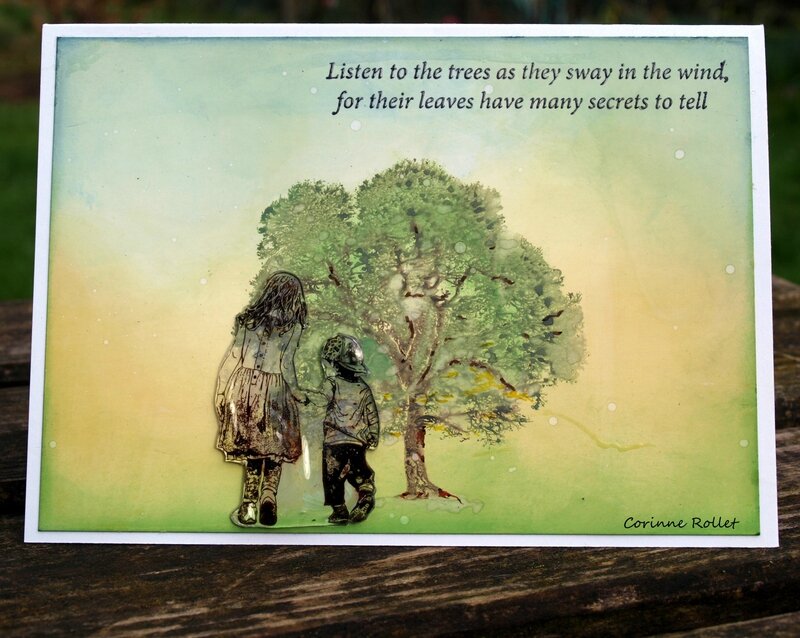 Ingredients
Tampons/Stamps Crafty Individuals CI-449 'My Favourite Place', CI-450 'Listen to the Trees',
CI-446 'Festively Curly Words'
Plus elements of CI-257, CI-259
Crafty Individuals White Silk Card
Plastique dingue Cristal/Cristal shrink plastic
Stampers Anonymous Tim Holtz Collection 'Tree Line' CMS244 (pour la première des deux cartes de nuit)
Encres/Inks: Stazon 'Jet Black', 'Midnight Blue'
Archival inks, Distress inks
Peintures/Paints: Giotto paint 'Pearl', PaperArtsy Fresco Finish 'SnowFlake'
Poudres à embosser / EP: Wow! Clear Multi Sparkle Embossing Glitter, Opaque Primary Frozen Regular
Je vous remontre encore une fois les nouveaux tampons. Pour rappel, ils sont disponibles ICI.
Showing you again the new stamps, available HERE for reminder.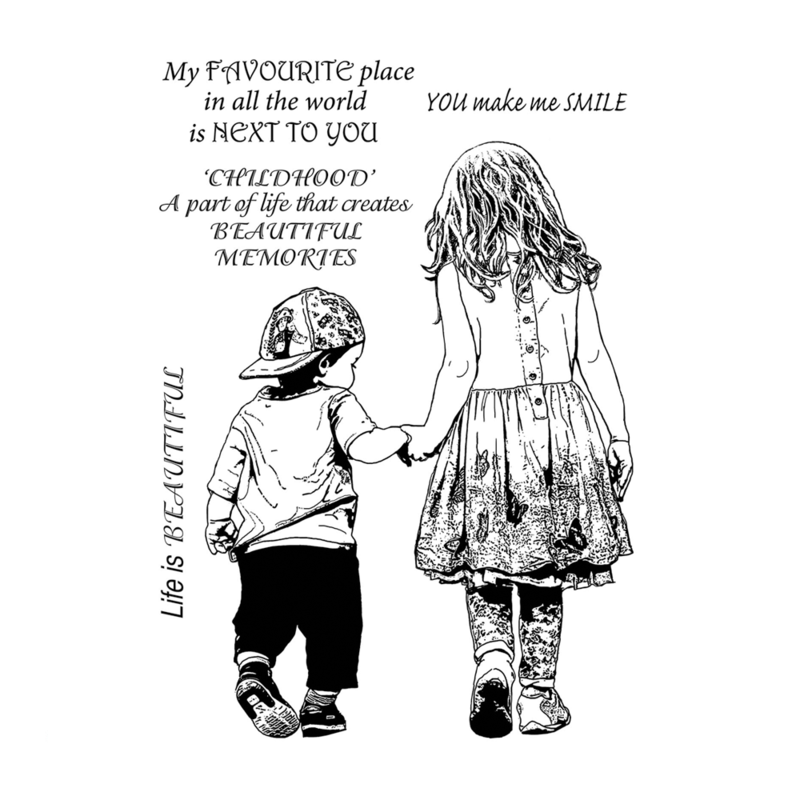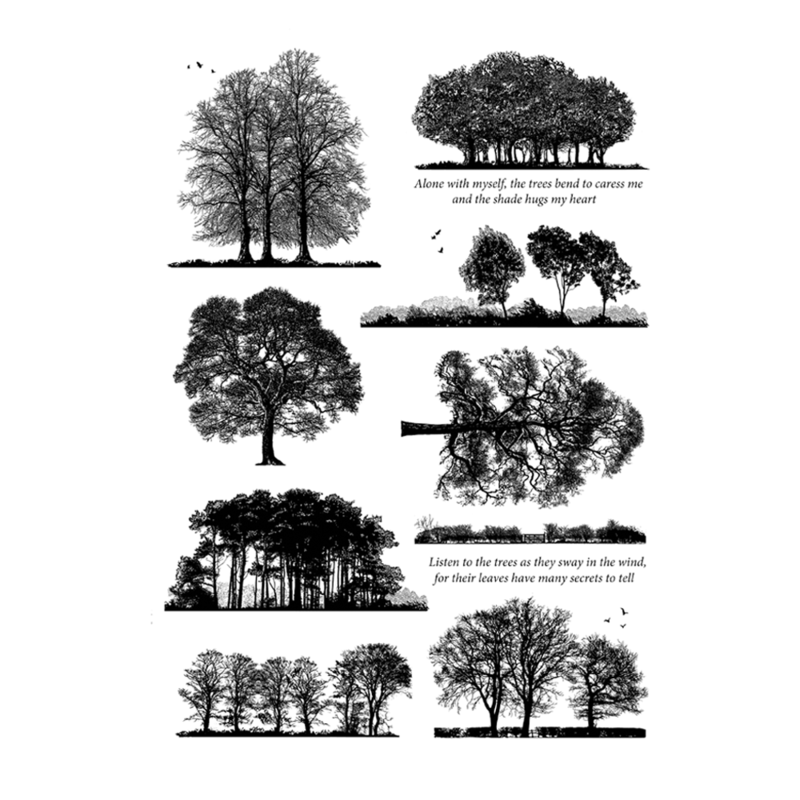 Bonne journée à toutes merci encore de tous vos commentaires que je lis avec grand plaisir! Bises.
Wishing you a lovely day, thanks again so much for all the lovely comments, they are so much appreciated!
Hugs xox
Coco
Commentaires sur Toute une série de cartes de paysages / A bunch of landscape cards (DT Crafty Individuals)