09 août 2016
Bonsoir à tous, Evening all.
Merci pour tous vos messages sur les créations de mes élèves et sur ma future scraproom !!! J'apprécie beaucoup, même si je ne peux vous répondre car trop occupée à tout ranger au plus vite maintenant, j'ai hâte !!
Un petit passage par mon blog ce soir pour vous dire que de nouveaux tampons sont arrivés chez Crafty Individuals, ils sont superbes, et je peux enfin commencer à les exploiter dans mon atelier depuis ce matin, même si tout n'est pas encore fini !
Je vous montre très vite mes premiers exemples avec ces tampons.
Pour info, ils sont cette semaine en promotion pour leur sortie, c'est le moment d'en profiter !
Pour commencer, le tampon CI-455 "Chunky Vintage Typewriter Tag"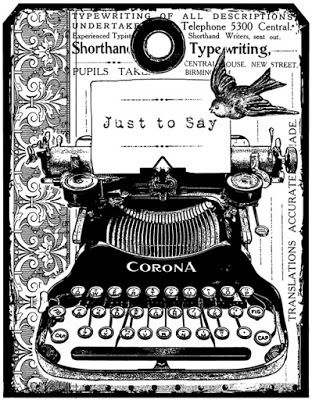 Le tampon CI-456 "Sweet Robin Redbreast"



Le tampon CI- 457 "Come Sail with Me"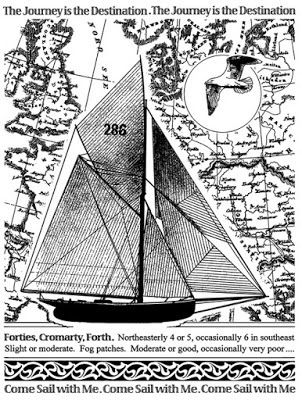 Le tampon CI-458 "Home Sweet Home"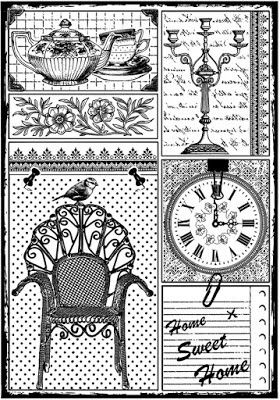 Le tampon CI-459 "Sandy Toes & Salty Kisses"

Voilà, ils sont très beaux, d'un assez grande taille en plus (pour vous donner une idée, le petit garçon fait 11 centimètres de haut). Et pour part il me tarde vraiment de créer différentes choses avec, ce ne sont pas les idées qui manquent... Juste un peu de temps pour l'instant.
En attendant, je vous encourage à aller voir les exemples déjà créés par l'équipe DT ICI, vous allez vous régaler elles sont magnifiques !!!
En plus, si vous laissez un commentaire sous l'article, deux personnes seront tirées au sort pour gagner ces nouveaux tampons !!
J'essaie de vous montrer très vite quelques réas avec ces nouveaux tampons promis.
Merci de votre visite et à très vite. Bises
Th
anks
for stopping by, Hugs xx

Coco
Commentaires sur Nouveaux tampons Crafty Individuals + Giveaway / New release of CI stamps and giveaway!!