04 février 2018
Un dernier petit passage sur mon blog aujourd'hui...
... pour vous annoncer que 4 nouveaux tampons CRAFTY INDIVIDUALS viennent de sortir, et j'ai eu la surprise et la joie de les recevoir encore une fois.
En plus ils sont en promotion quelques jours encore à l'occasion de leur sortie, environ moins 25%, c'est le moment d'en profiter.
A last message from me today, to inform all my followers that CRAFTY INDIVIDUALS has just released 4 new very lovely stamps that I have been enough lucky to receive yet! I'm so thankful to Jean and Malcolm. As usual, you will find them all here, on super special offer right now! I'm so loving these stamps!! Can't wait to play with them on my art journal pages or cards. See on CI website.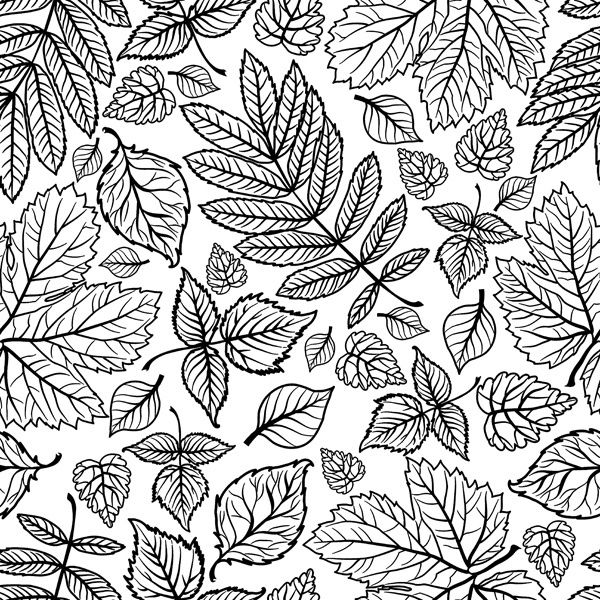 CI-486 Falling Leaves, un fond feuillage superbe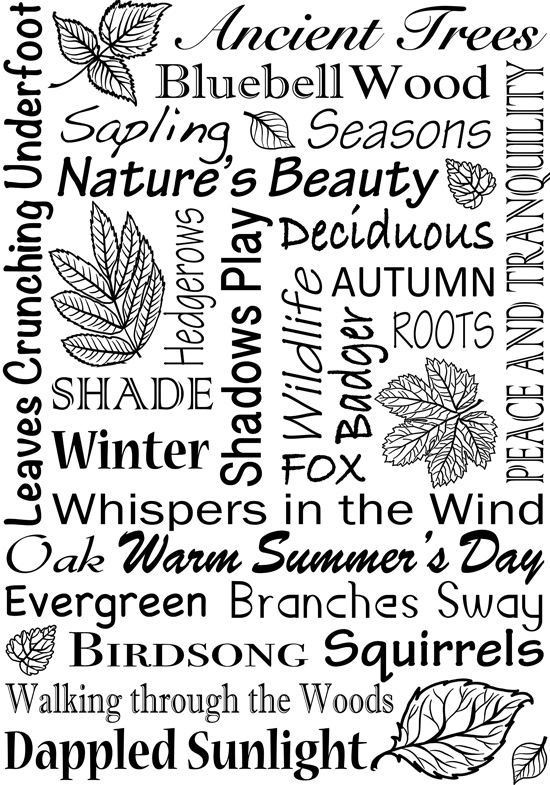 CI-487 Woodland Words, parfait aussi bien en fond qu'en mots séparés !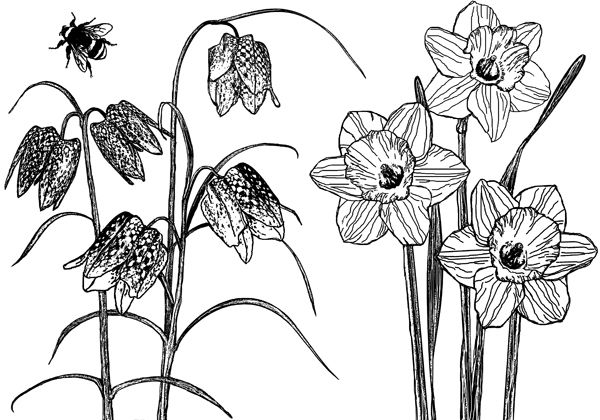 CI-488 Spring Flowers, de magnifiques fleurs dans un grand format (10-12 cm)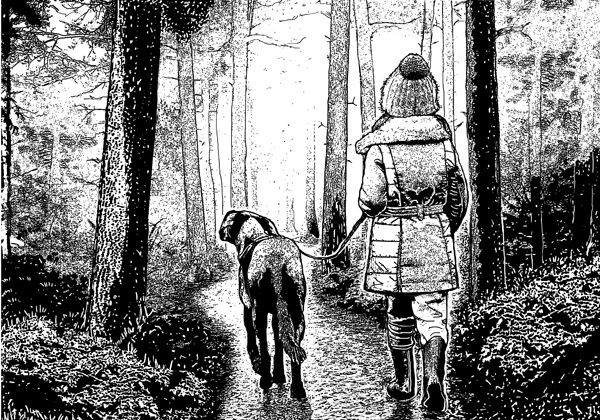 CI-489 Winter Walkies, très grand aussi et tout simplement sublime !!!!
Voilà, je n'ai pas encore pu réaliser d'exemples avec ces nouveautés, mais vous pouvez déjà admirer ceux de mon amie Sylvie et du reste de la DT
ICI
.
Et j'espère que vous pourrez aussi les retrouver très vite dans la boutique
Cooleurs Rennes
où je donne mes ateliers, les filles de mon coin !
A noter aussi, l'arrivée en boutique de nouveaux papiers de fond format A4, de toute beauté :
Note that they also have some wonderful A4 background papers now in the shop :
Commentaires sur Nouveaux tampons Crafty Individuals / New stamps release from Crafty Individuals